RTcurated is a platform created to promote visual artists while supporting the work of various nonprofit organizations. RTcurated organizes exhibitions, art shows, and auctions to present works of art and raise funds to donate to significant social causes. 
RTcurated was founded by independent curator and art historian, Rina Gitlin. Rina grew up in a family committed to contributing to social causes and helping people in need. She believes in the transformative power of art. RTcurated is a platform that allows her to combine her desire to help and her love for art.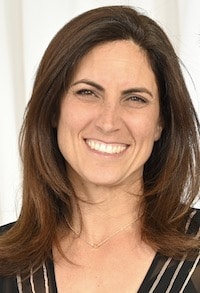 Helping selected artists connect with art lovers and art collectors for placement of their artwork.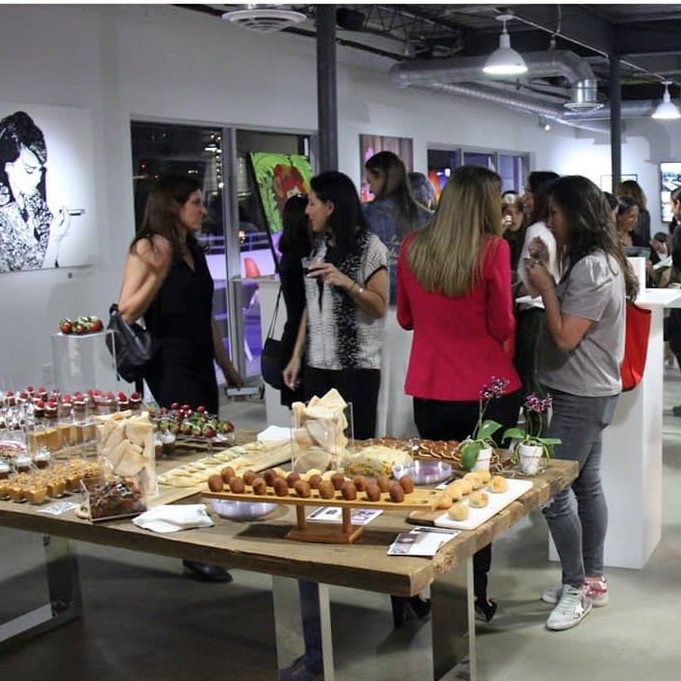 Helping non-profit organizations raise funds through art exhibitions, auctions, and cultural events.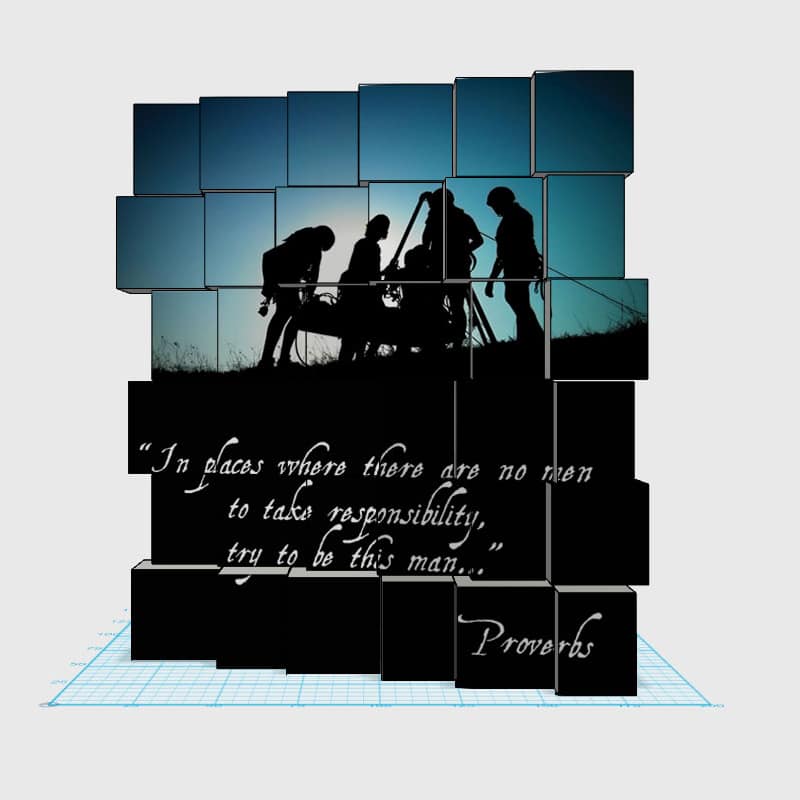 Expressing relevant and meaningful stories through the arrangement of art pieces and installations in the physical or digital space.
Colorful Art Exhibit from Latinamerica now in West Palm Beach
June, 2021 – West Palm  Beach, FL
Segment of News at 5 about "Threaded: El Hilo Conductor" at the Box Gallery